Why Use a Realtor?
The first question is really, Why use Keller Williams VIP Realty, Brokerage as your realtor?
Keller Williams VIP Realty, Brokerage has representatives who possess up-to-the-minute knowledge of the regional market, and will work to assure your total satisfaction. We know every part of the real estate business and are dedicated to your success. Contact us and start the process of successfully selling your home.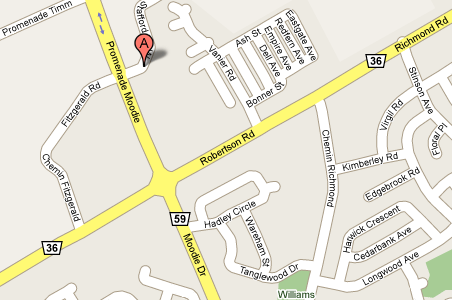 Address:
100-245 Stafford Rd West,
Ottawa, On
K2H 9E8
Contact Methods:
613-829-1818 Main office
613-829-3223 Office fax

Parking:
When you are visiting us there is parking at both the front and rear of the building. After 6pm the doors to the building are secured so you will need to use the Call Box at the back doors to be let in.


Copyright © 2000-2010 Keller Williams® Realty. All information provided is deemed reliable but is not guaranteed and should be independently verified. Properties subject to prior sale or rental. Independently Owned and Operated, Brokerage.